Let us help you take your business to the next level!
A business needs a website, and one that will help promote your goods and services. From an elegant one-page website to one that can represent larger businesses and retail companies. Let us help you take your business to the next level!
WEBSITES THAT WORK EVERYWHERE.
A website is usually your global 'shop window' for your products and services. Websites now have to look fantastic on all devices: desktops, mobile phones and tablets. With internet traffic increasing year on year, the mobile phone is crucially important as customers are using these more and more for web search purposes. Our Scarborough Digital website design service takes all this into consideration, so your website looks stunning on all platforms.
The designs we create carefully match with the business in mind at all stages of the process, from logos to images, and from site maps to website content. And with millions of websites all jostling for position on the internet, we can help yours get noticed with our Search Engine Optimisation services. This highly skilled and important aspect of website creation is technically challenging and if correctly implemented, can help your website appear in search engine rankings.
Other services include regular content checks, a blogging service, integration of reviews, social media and e-commerce. We also offer Directory Registration and our services range from a simple, one-page website to a complex online shop featuring thousands of products.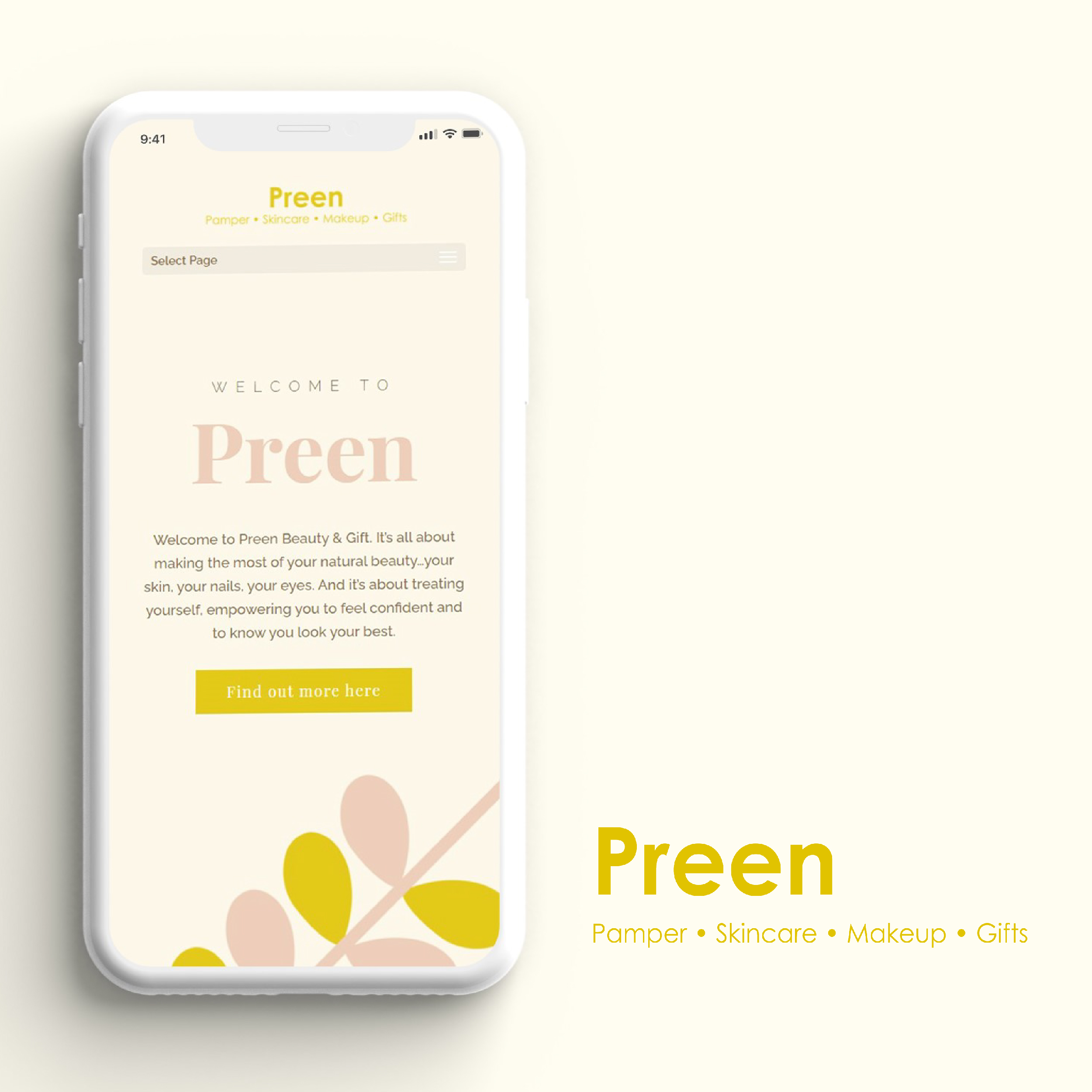 DO YOU ALREADY HAVE A WEBSITE?
The days of having a website designed and leaving it at that are over. If you currently have a website that is dated in appearance, complicated to navigate and doesn't adjust to smaller devices such as a mobile phone, then it is time to have your website redesigned. With our professional team, our website design process is fully collaborative and is achieved within set timeframes. We look at your website with fresh eyes and our knowledge and expertise will help guide you throughout the creation journey.
Once the website is designed, our service doesn't stop there. We ensure the launch goes without a hitch and the ongoing updates are handled for you, making the housekeeping of your website straight-forward. The Scarborough Digital team can also create unique content for your website, one of the key elements that can help your website rank more highly on search engines. And as your business expands, so can your website. Our software allows for additional pages and menus as your company portfolio grows. Once your website is created, our collaboration doesn't need to stop there! Our additional design services can help you with your social media, your printed marketing and exhibition collateral.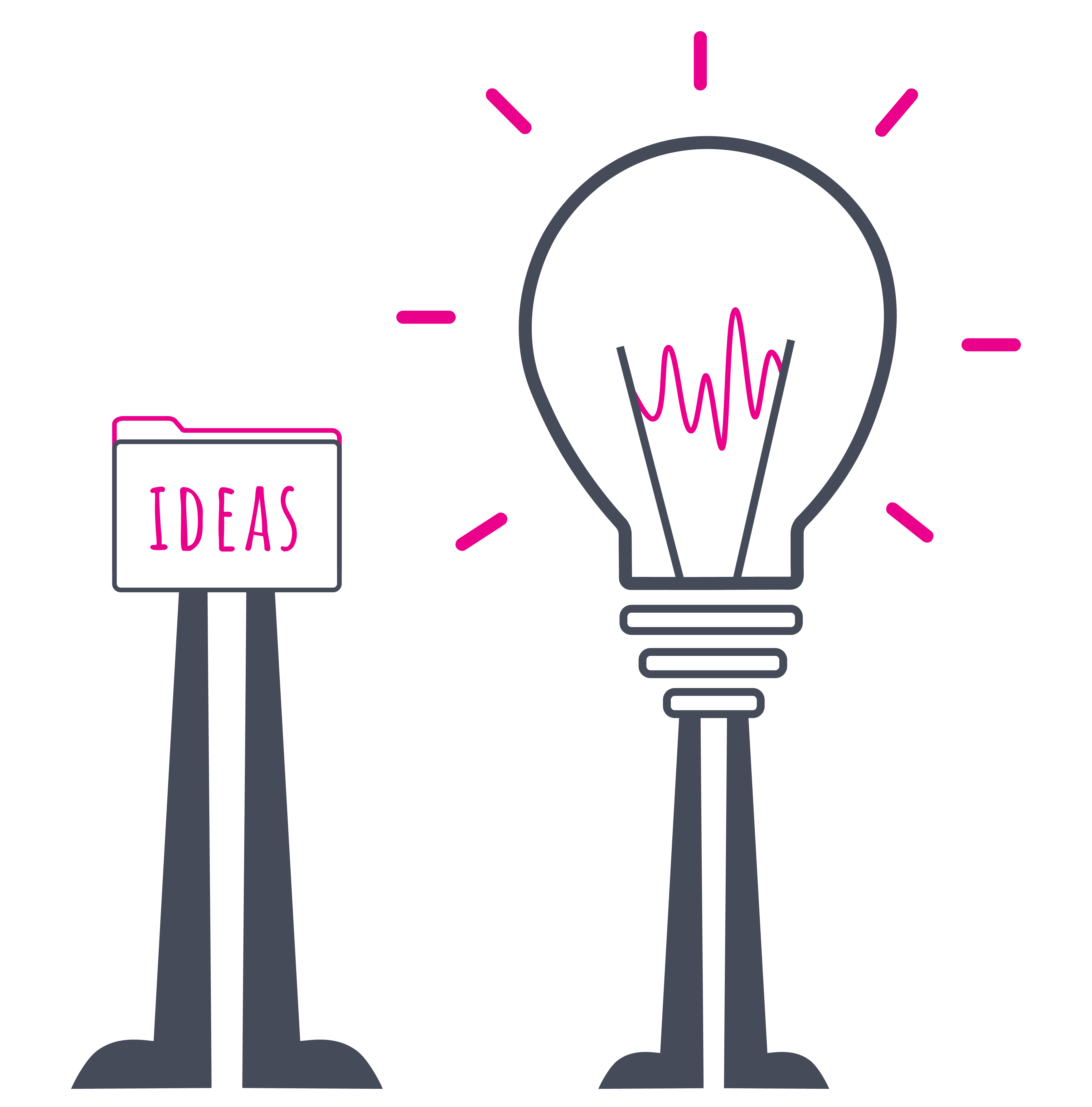 why not give your ideas

legs!
Scarborough Digital covers all your creative marketing needs and makes it easy for you. From complete branding and design of your marketing to the delivery whether it be digital and physical formats – we're here to help you every step of the way.
HOW TO FIND US
t: 01723 369161
Woodend Gallery + Studios
The Crescent, Scarborough, YO11 2PW