We can offer you a full Print, Design and Delivery system to suit your needs
We cater for everything from Business cards, Flyers, Brochures, Posters, Pens, Mugs, Promotion items, roller banners, exhibition stands and much, much more. Scarborough Digital offers you a complete print, design and delivery service suitable for your marketing needs. Our portfolio range includes business cards, flyers, brochures, posters, pens, mugs, promotional items, roller banners, exhibition stands, exhibition table covers, business stationery and much, much more. We are your complete 'one stop' business that can support all your print requirements on a regional and national level.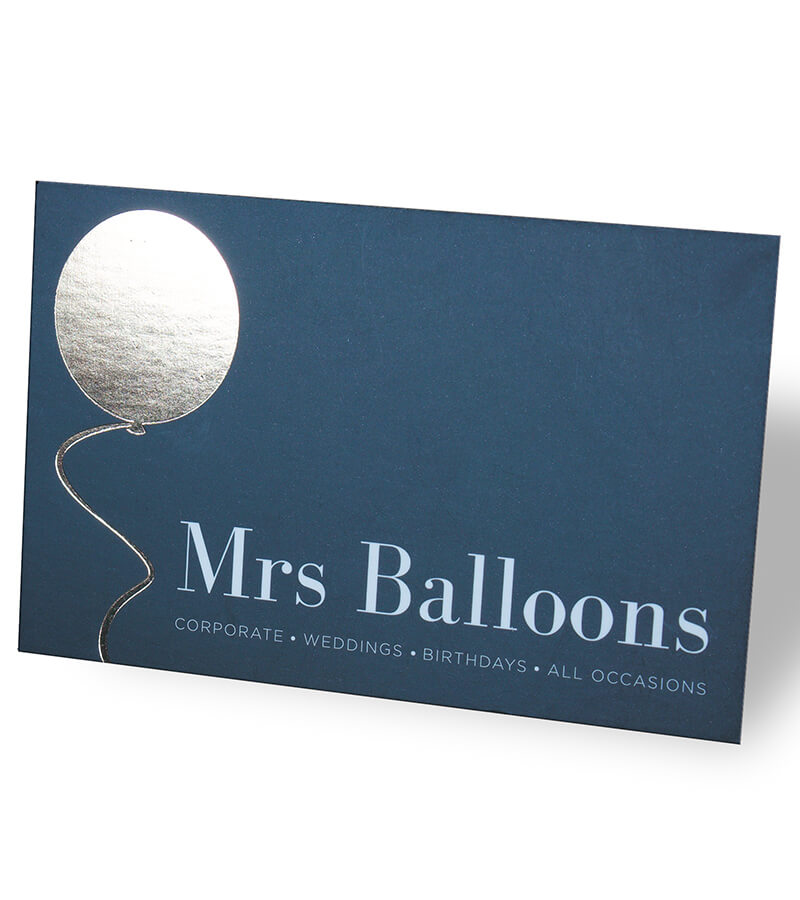 MAKE YOUR FIRST IMPRESSION COUNT.
With a wide choice of options, we help you select the best business card for you, including design, ordering and printing. The 'traditional' business card has never been more important. In our digital world, the printed business card is one of the most important aspects of your marketing strategy. No scrolling or bookmarking required – just a fantastic printed representation of your business that can fit into any pocket or wallet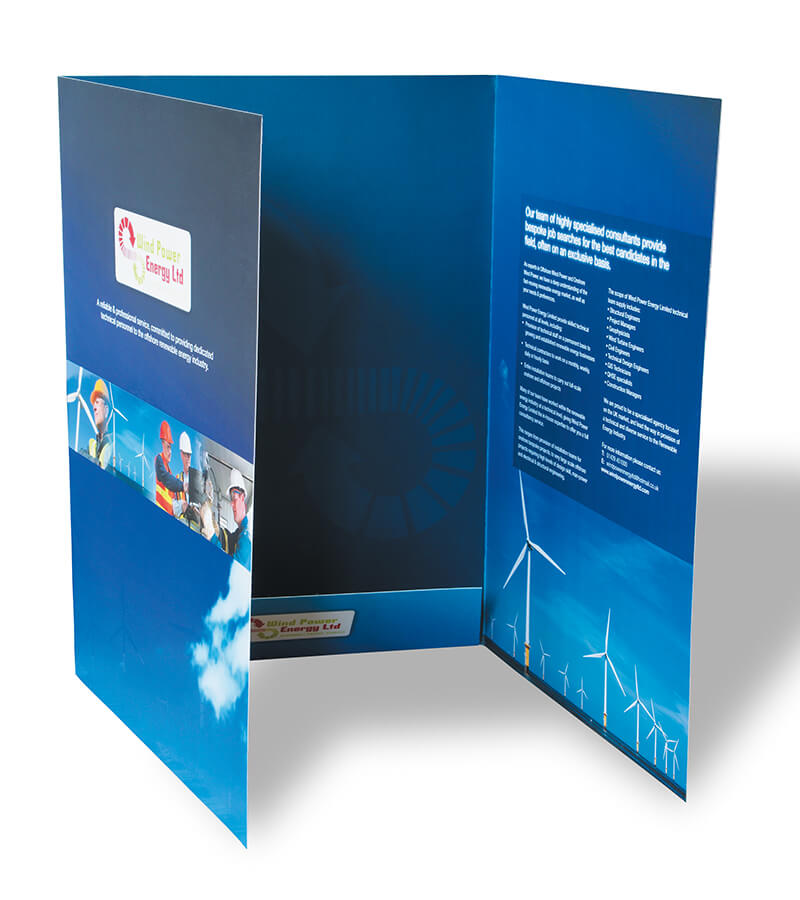 BESPOKE FOLDERS TO SUIT YOUR NEEDS.
Appeal to existing and new customers with a professional, bespoke business folder to showcase your quotations, estimates, tenders and proposals. While all your hard work goes into your putting together your quote or proposal, the bespoke folder is the crucial finishing touch yet forms the first impression with your new or prospective. The days of a plain plastic folder are numbered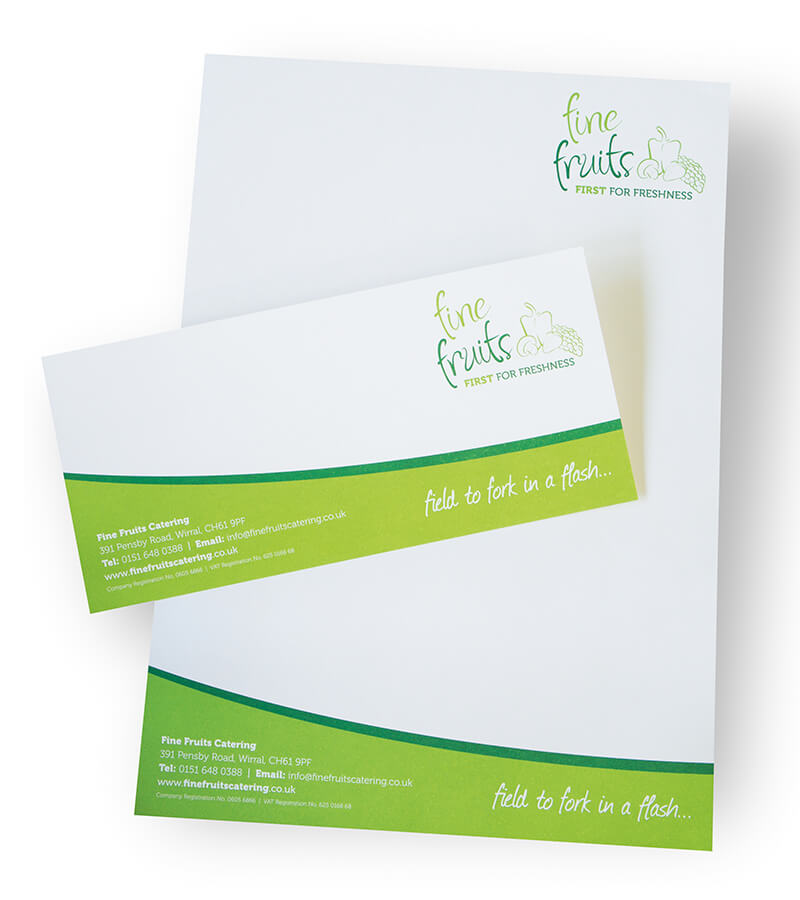 QUALITY CORPORATE STATIONARY.
We create your company stationery enabling you to promote your business on letterheads, compliment slips and similar essential paper or print products. No more scribbled notes and hurried emails that get overlooked. Promote your business with professional stationery that makes a statement about you and your brand and that means your products and services are hard to miss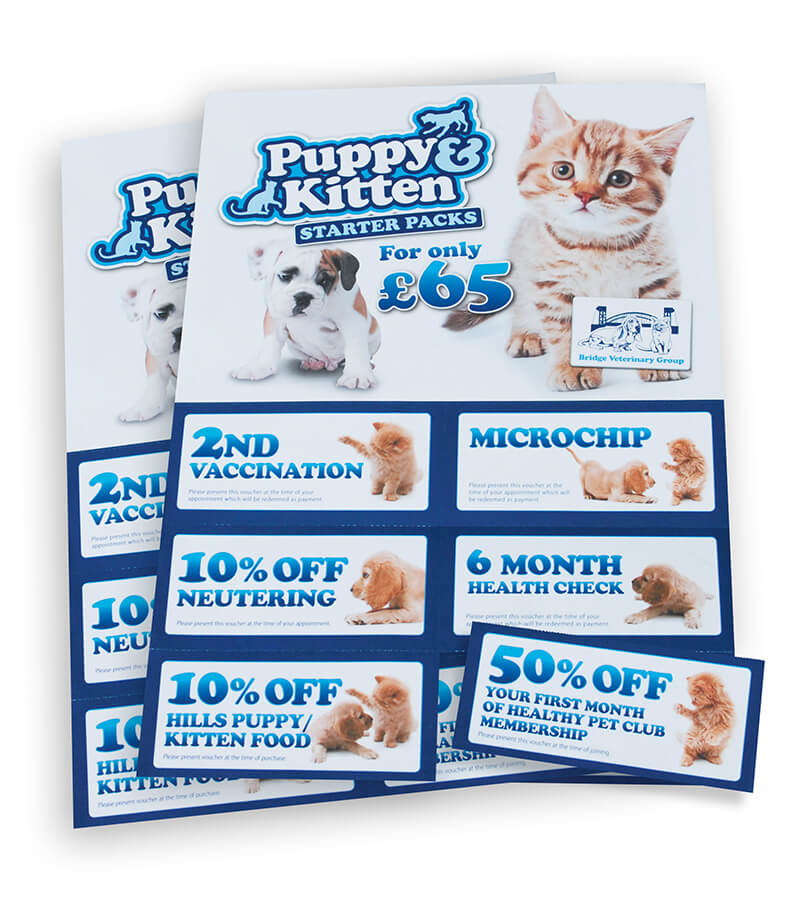 CREATE UNIQUE PRINT MARKETING.
Create a bit of a buzz with the help of specially designed colour laser voucher sheets. We can create eye-catching designs that you can print off in the office or at home, so you have a ready supply! An excellent aspect of your marketing collateral that can help attract new customers, brand awareness, an uplift in orders, and consolidate customer loyalty in your product or service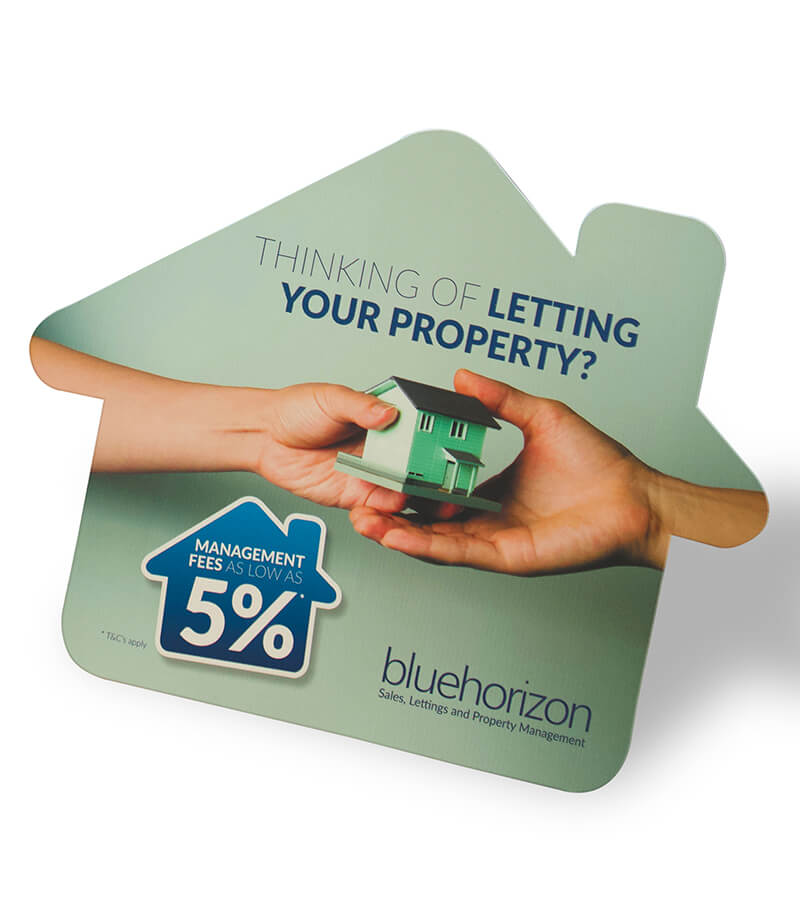 These elegant, thick-finish cards are sure to create the wow factor! Ideal for a standout brochure, effective hand-out materials and memorable menus. This fantastic aspect of your marketing offers you the chance to be unique in your sector with a specially cut card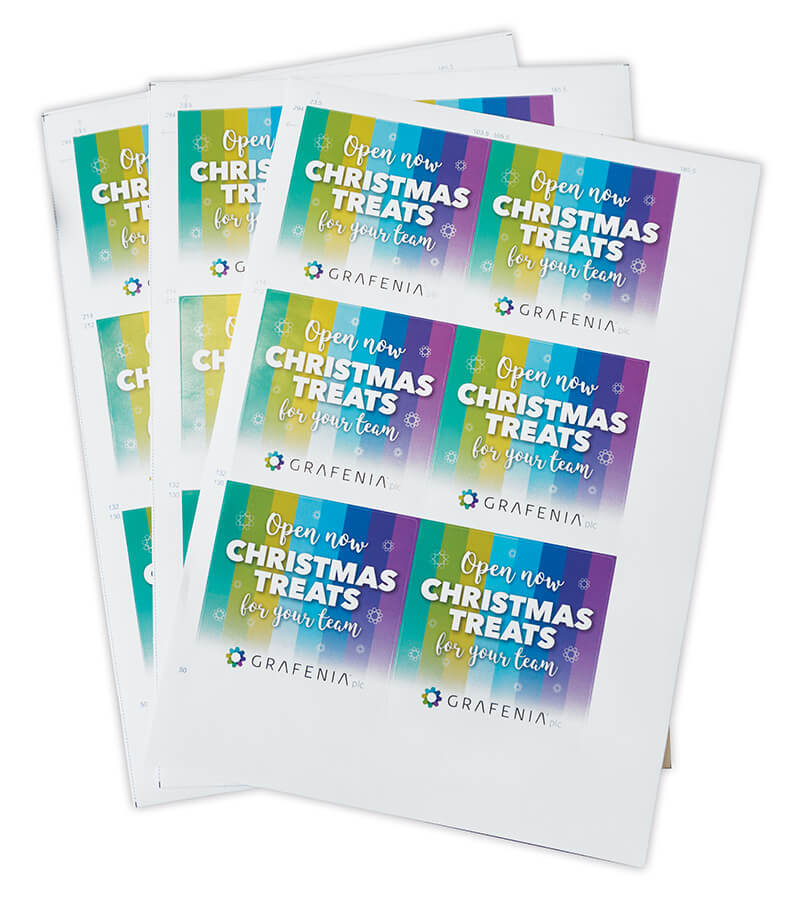 Stickers are a fun, useful way of giving your brand maximum exposure.Transform any printed product with one of your exclusively designed stickers. Great for creating brand awareness for visitor attractions, cafes, restaurants, heritage destinations or special events. A quick and easy way to put your stickers on products that would otherwise be difficult to 'brand up'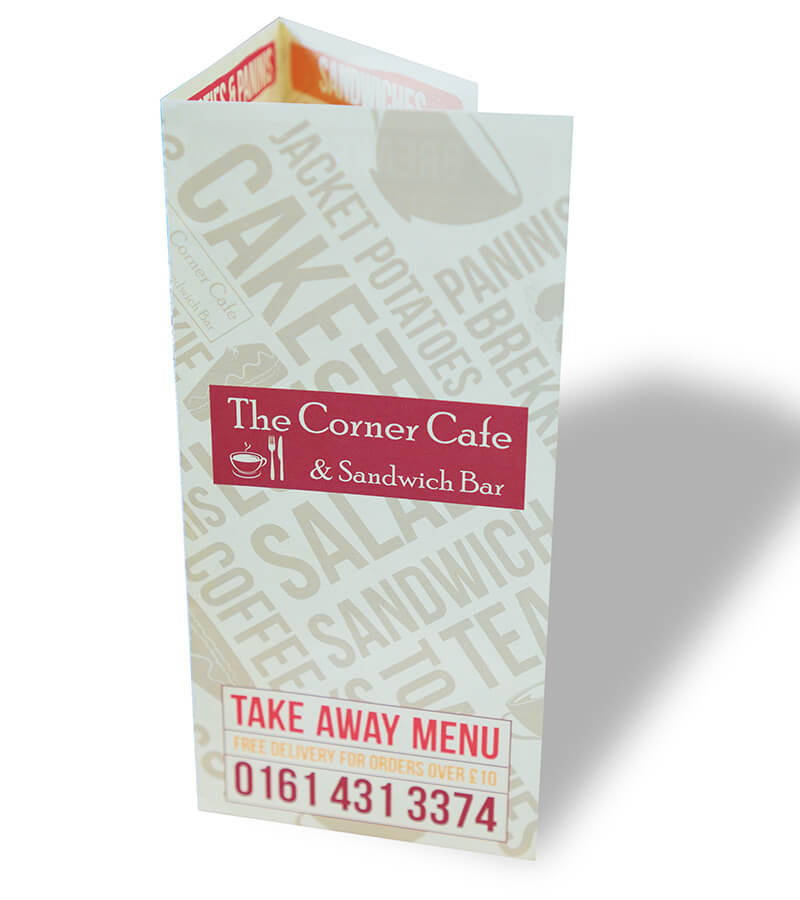 Folded leaflets have longevity and serve multiple purposes from café menus to maps, from souvenirs to keepsakes and are sized accordingly. These can be produced annually or seasonally, representing great value for money and keeping existing and new customers informed about your business. Why not incorporate a loyalty discount and keep those customers coming through your doors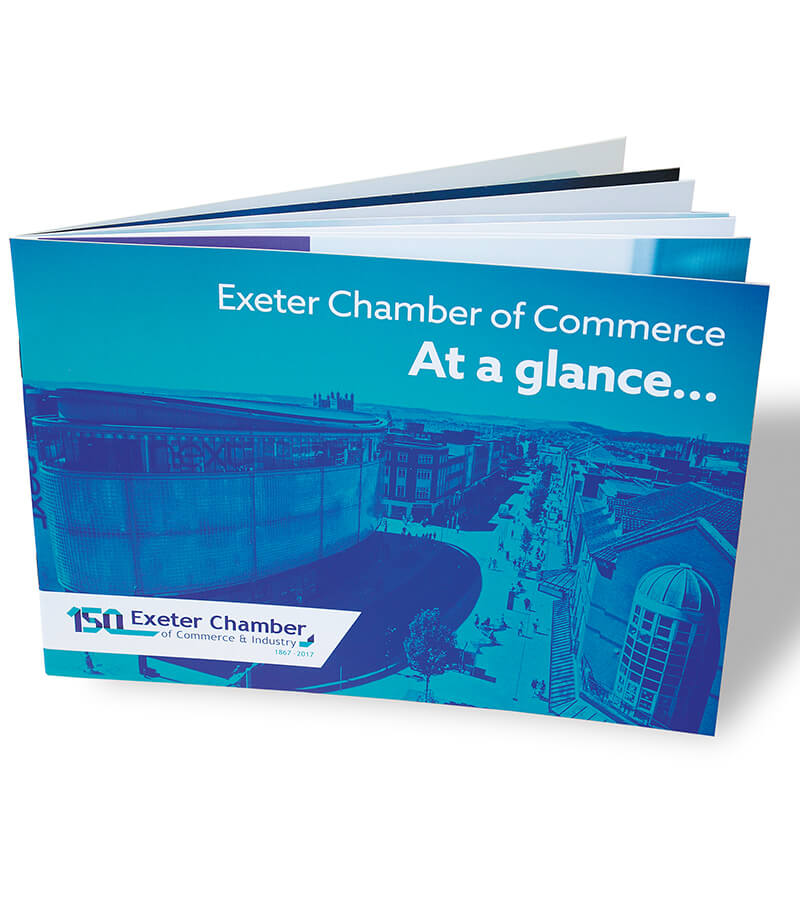 Bespoke booklets are great value for money and have a long shelf life. Select the paper weight, number of page and cover and will design something that is elegant yet purposeful. Great for branded Christmas gifts, loyalty rewards, souvenirs, promotional events and exhibitions. These can also make a lovely keepsake for a special event or celebration, from business anniversaries to new start-ups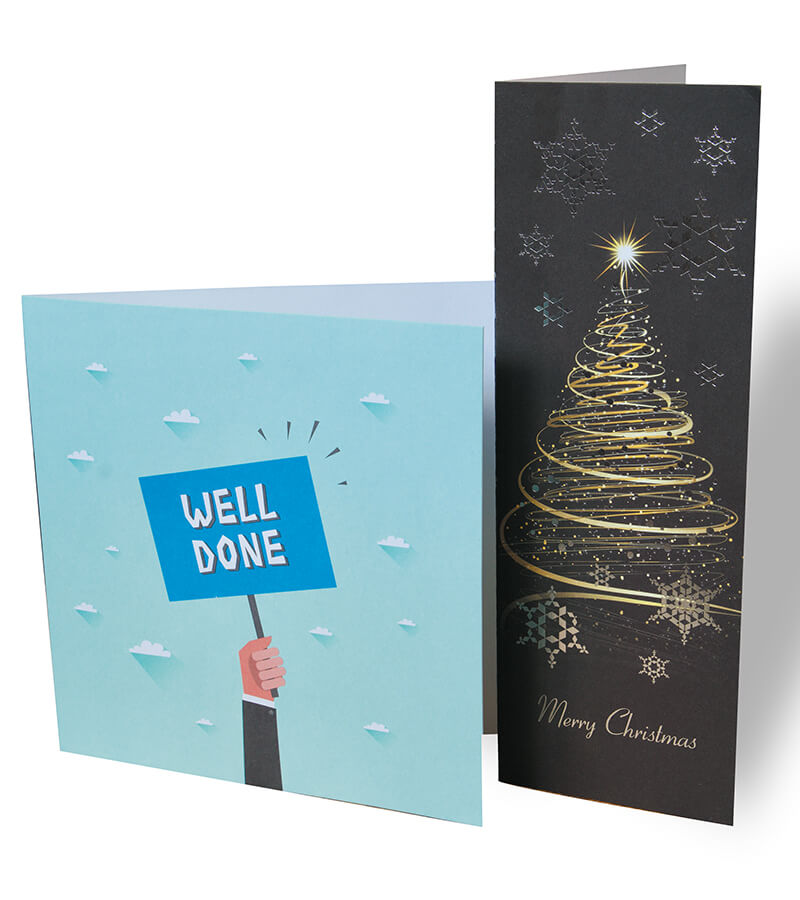 Customers love that special touch. Send them a birthday card, a business milestone card and nurture your business relationship with them. Everyone loves a nice surprise in the mail, and it shows you really care about your clients or guests. These superbly designed cards can help elevate customer loyalty and provide a nice little nudge for an extra sale, booking or purchase
We have recently switched our matt and gloss laminated print to a new biodegradable laminate. At the end of its life, it composts and within two years, it is completely gone, leaving no harsh contaminants in the soil.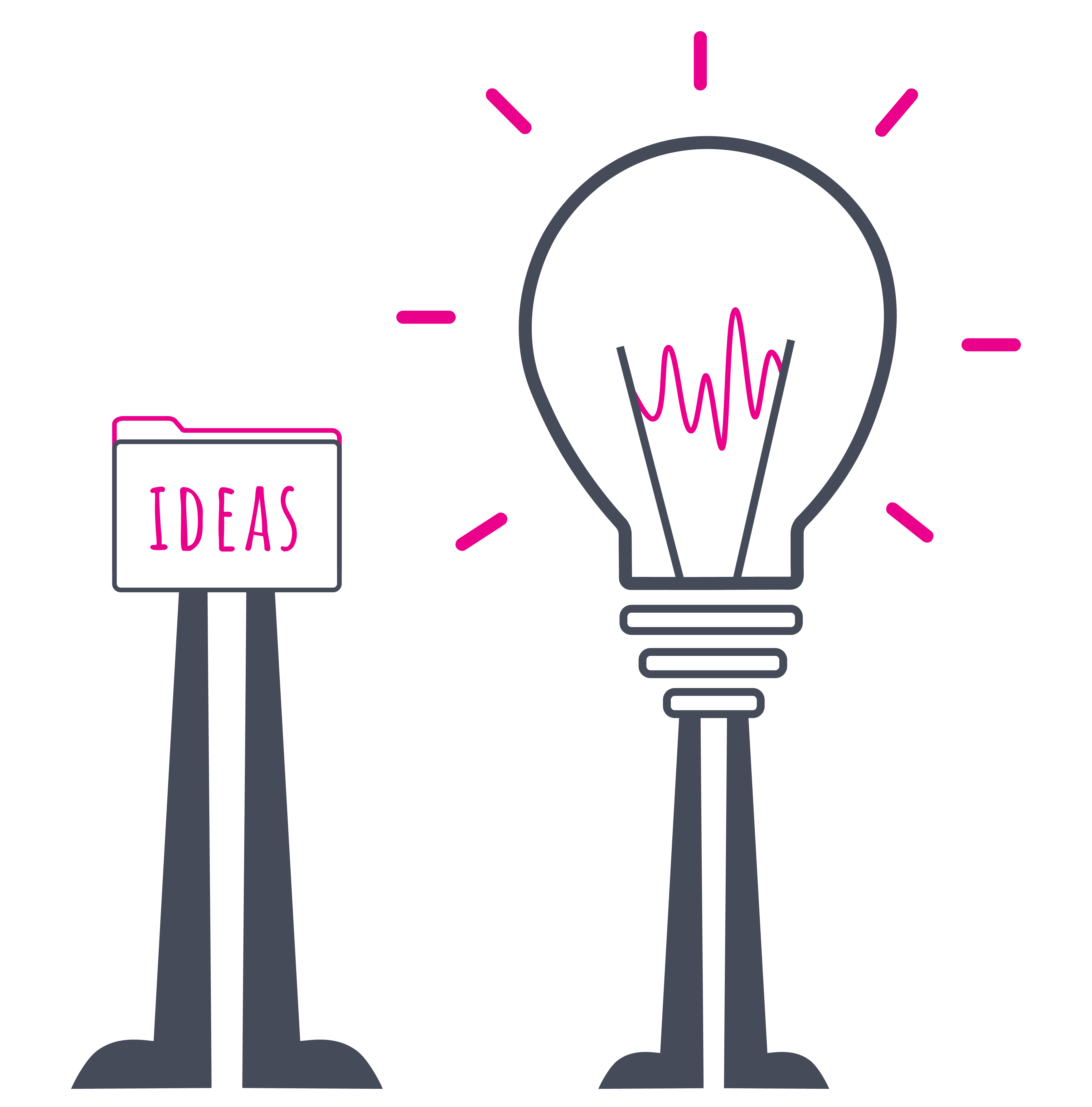 why not give your ideas

legs!
Scarborough Digital covers all your creative marketing needs and makes it easy for you. From complete branding and design of your marketing to the delivery whether it be digital and physical formats – we're here to help you every step of the way.
HOW TO FIND US
t: 01723 369161
Woodend Gallery + Studios
The Crescent, Scarborough, YO11 2PW